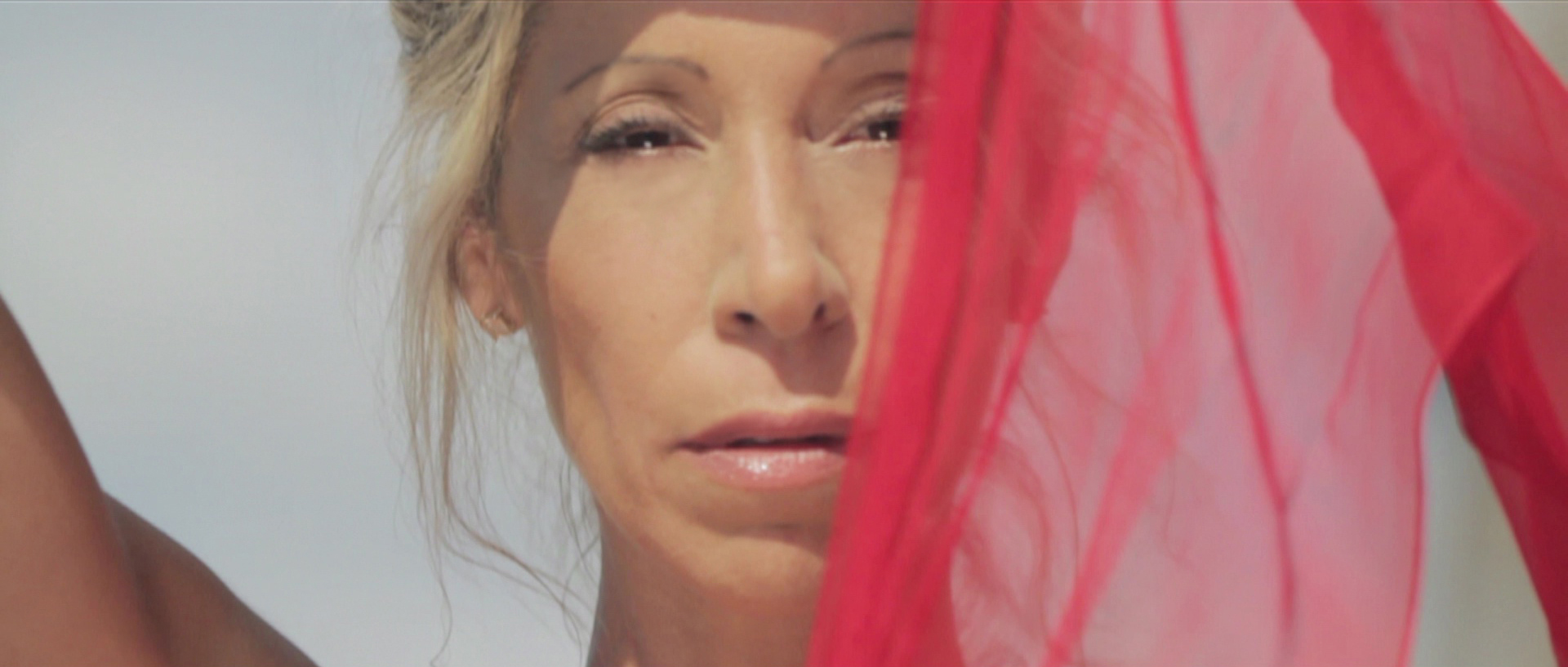 ABOUT
Therése Neaimé is a Swedish-Lebanese singer-songwriter and actress with a fanbase in Europe and the Middle East. After 5 years in the U.S, 8 years in the Middle East and three album releases, she´s now back in Sweden. In addition to concerts worldwide and live performances for the King and Crown Princess of Sweden, Therése Neaimé has performed at numerous VIP events as well as on location for the troops in Afghanistan.
During the last years Therése has also picked up her acting again and is currently casted for three shortfilms and a movie in the making. In the fall of 2018 Therése will also be playing one of the main roles in the musical "Spring Awakening".
"Nothing is impossible" Therése says. "I´m the Little girl who couldn´t really sing and then one day opened for the legendary band Simply Red at the big arenas in Europe."
Therése is educated in Method acting at Cinemantrix. She has studied the Meisner technique at The Meisner studios in Stockholm and she also finshed one year of studies at "Teaterverkstaden" at the Stockholm univercity. In addition to this she has attended several acting courses at Cinemantrix.
Therése has acted in numerous music videos and commersials for brands like Ikea, Dobber och workoutspecialist. Therése had a role in Ben Afflecks TV-series, "Push Nevada" in the U.S.
Therése's tunes delight in echoes of soul, jazz, blue-eyed soul and pop-ballads. She sings the occasional song that will want to cross genres. In soul she eschews most historical trademarks of the style. Pop/soul is inherent in her voice, a fiery yet heady, insatiable wanting.
Therése was selected as "notable personality" by the Swedish Government for her work as an liaison in Swedish-Arab relations. Therése has been the brand ambassador for Volkswagen to the Middle East, and is currently an ambassador for the Swedish Foundation for Children with Cancer.
Therése is also the CEO for her own record Company, Future Records.
In May 2018 Therese´s latest single release "Sold to Perfection" went straight to #16 at the USTOP20 chart.
FACTS
Language: Swedish (mother tounge), English (fluent), Arabic (basic) 
FILM/TV (selection) 
2018   GUARD THE ROAB   Dir: Victor von Schirach
2017   ATT FÅ LÅNA DIG EN STUND  Dir: Normann Bjorvand
2016   JAG ÄLSKAR DIG   Dir: Johan Wåhlin 
2016  MANSREDUSERADE HÖRLURAR   Dir: J

onatan Bökman. 
STAGE (selection)
2018   SPRING AWAKENING   Leading role   Dir: Thomas Creutz / Emanuel Bagge
1997   FEDRA   Stockholms Stadsteater   Dir: Hilda Hellwig
TRAINING
2017   Meisner workshop / Emilie Nyman
2016   Acting for camera / Bob Dolman 
2015   Method workshop / Lukas Loughran 
2015   Acting for film / Marc Aden Gray 
1995 – 1996   1 year Theatre Training / Teaterverkstan Sthlm Univerity
1999 – 2002   Musican Institute VIT (Vocal and artist development) 
SKILLS
Dancing, Singing, Improvisation, Athletic (personal trainer, track & fields), Moderator/Speaker